Rayyan Rehman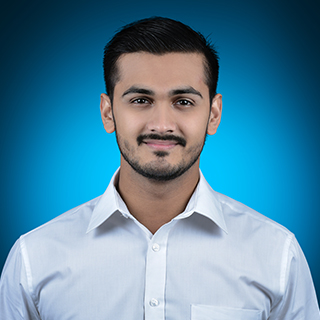 Hi, I am Rayyan Rehman – the Market Strategy & Planning Manager on Beauty Care.
At P&G, every day is different! As the MS&P on Safeguard and Olay, in any given week my focus shifts from data insights, to recommendations, to execution, with the overarching goal of building my customer's business. For example, using a combination of the strategic direction set out by my customer, market trends, and sales data, I identify the optimal product assortment and distribution, and then facilitate its execution. Within my first few weeks I was empowered to take ownership of my business and craft new and creative strategies to foster category growth.
The best thing about my role is that all our recommendations are based on factual sales numbers and shopper insights. The customer is incredibly more receptive to ideas when the recommendations are data oriented, resulting in a more collaborative and mutually beneficial relationship.