Taimur Ahmed Butt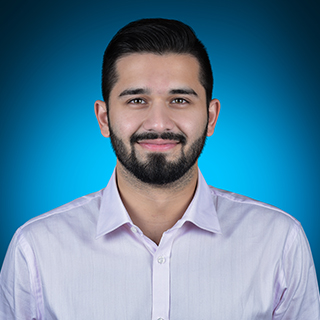 My role at P&G is to think strategically about the retail environment. I translate decisions made at head-office into effective execution at store level, and I think differently to improve processes and strategies. I work closely with different functions within P&G to define what success looks like at store level, gather insights and gain a deep understanding of what happens on the field.
The beauty of P&G is that you never stop learning. Every week brings loads of challenges, new discoveries and opportunities. Not only did the company guide me through selling techniques and business acumen, they also invested in my personal growth and wellness.
Even though there are some things you already know, P&G trains you on how to get there faster, better, and how to make sure that "there" is really where you go.